Shop at Amazon Smile and Amazon will make donation to Movie Memories: Get Started!
Welcome
Tyrone Power Memorial, November 15, 11 a.m., Hollywood Forever Cemetery, 6000 Santa Monica Blvd., Los Angeles, CA.

Tyrone Power : "On the screen - and on the stage - he had played a long list of dashing roles that made him rich beyond the dreams of ordinary people. Women loved him extravagantly. Newspapers followed every turn of his heart. People forgot that he was not just a handsome matinee idol. He was more, and over the years, he gave many fine and sensitive performances in difficult roles."
-- (Life magazine Dec 1, 1958)
This site is dedicated to the life and works of 20th Century-Fox's most popular leading man of the 1930's - 1950's.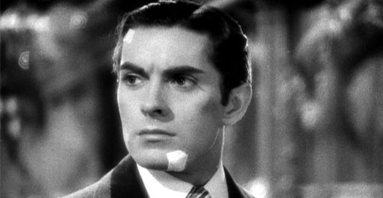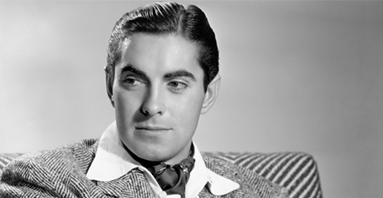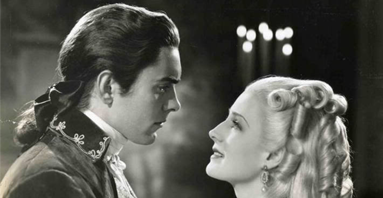 Suggest a Tyrone Power movie
Suggest your favorite Tyrone movie to Turner Classic Movies.
Suggest here
Help us get a postage stamp
Wouldn't be great to have a postage stamp for Tyrone Power?
See the stamp website
Tyrone on TV this month
Click on the link below to see Tyrone's films on TV this month.
Check out the listings
Back to Top